Bystander Intervention in the Workplace Training: DVD Video File
DEMO: Bystander Intervention in the Workplace
Our Bystander Intervention in the Workplace Video DVD Training Package includes:
15-minute Video DVD
Workshop Leader Guide
Professional PowerPoint Presentation
Case Scenarios to apply the "5Ds" Model of Bystander Intervention
Quiz and Quiz Key
Reproducible Certificate of Completion
Scheduling Sheet to Track Learners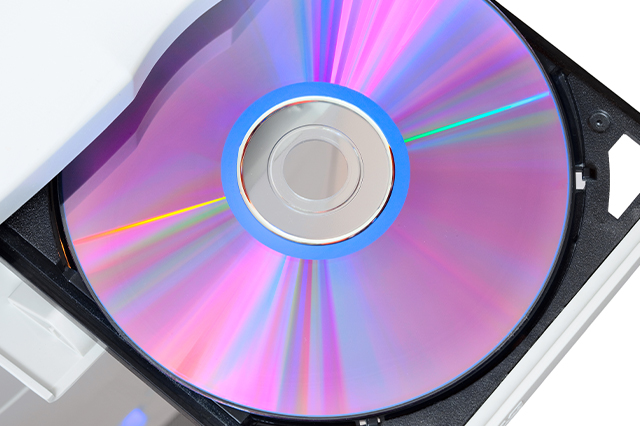 Additional Methods of Delivery
● USB Flash Drive ● MP4 ● SCORM 1.2
● Online Access with Tracking & Certificate of Completion
(Individual/Group Log-ins for one or more Compliance Programs)
For special pricing, please call 1 (888) 552-1155
HR Proactive Inc. offers several options to train employees quickly, easily and cost-effectively.
HR Proactive Inc. is here to assist you with your company's training needs.
Contact us today. We can help.