Instructor-Led Training Session:
Bystander Intervention in the Workplace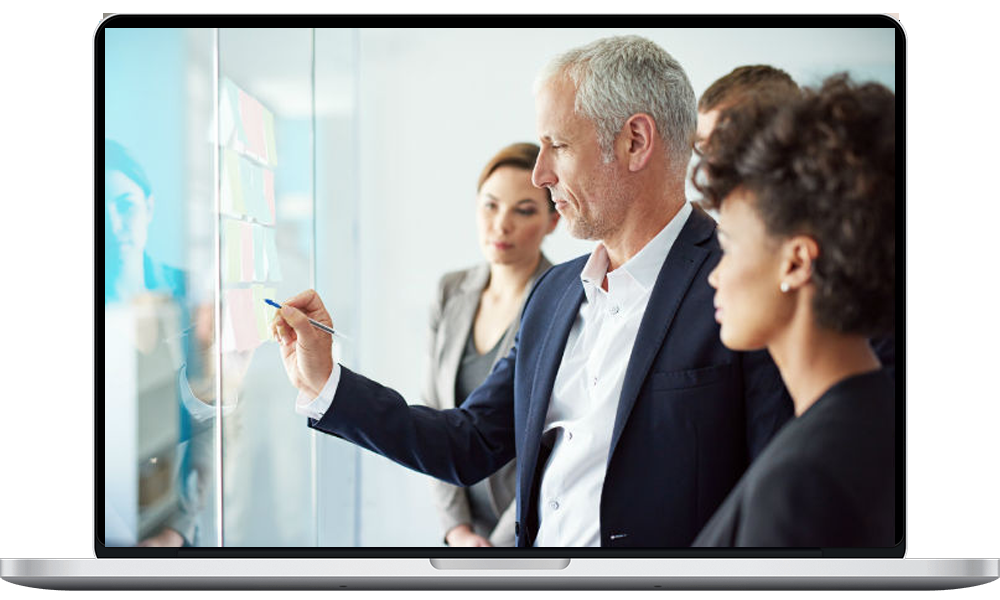 HR Proactive Inc. helps employers empower employees to be the first line of defense against harassment and other unwelcome situations with our Bystander Intervention in the Workplace Training. Content can be customized with scenarios that employees might encounter in the workplace. Our training applies the 5D's model of bystander intervention to the case scenarios and shows employees how they can make a difference. Best practice indicates that the earlier and more direct response to unwelcome situations will reduce the likelihood of it escalating to a formal complaint.
This Bystander Intervention in the Workplace course has been written by subject-matter specialists for employees to participate in training that will help them better recognize, respond to, and protect themselves against all types of workplace harassment/bullying and microaggressions, and violence.
Our Instructor-led Bystander Intervention Workshop will help employees learn how to safely take a stand and speak up by being an active bystander while never putting themselves in harms way. HR Proactive Inc. trainers provide thoughtful and engaging content in a highly interactive format. Through case study scenarios and discussions, participants are provided with 'hands-on' experiential learning opportunities. Bystander Intervention in the Workplace creates a culture of accountability where any form of harassment/bullying and discrimination, or microaggressions will not be tolerated. Showing support to the victim, during or after, when not possible in the moment, goes a long way in reducing the trauma they experience. Let them know that they are not alone. It is more important than ever to make a difference and be an active bystander. It takes practice and mindfulness but everyone can do something!
HR Proactive Inc. offers several options to train employees quickly, easily and cost-effectively.
HR Proactive Inc. is here to assist you with your company's training needs.
Contact us today. We can help.